Our Legionella Risk Assessor Courses...



Save you money

Are delivered on-site
Are fully guaranteed
Have very high pass-rates
Are run by Chartered H&S Consultants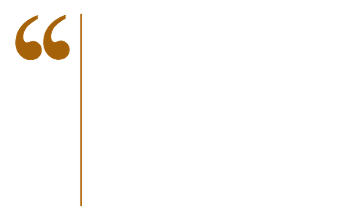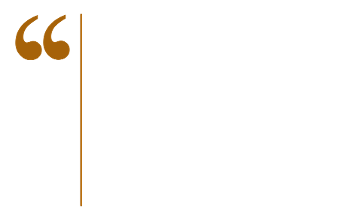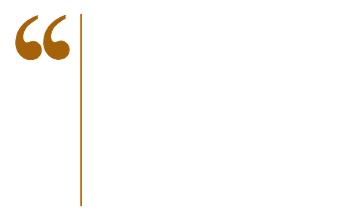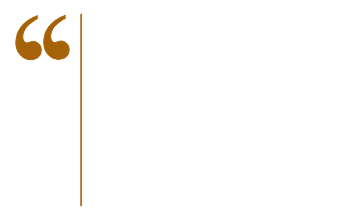 Quick Facts...
Location: At your company premises in a suitable training room.
Cost: Depends on numbers...contact us for our best price as we offer big discounts for groups.
Duration: 1 day.
Get our free guide!
We send our email subscribers information that is relevant and informative. If you would like to become a subscriber, please complete the form.
As a thank you for signing up, you'll receive our free guide - 'Health and Safety, Simplified'.
At a glance...
This course is aimed at dutyholders, which includes employers, those in control of premises and those with health and safety responsibilities for others, to help them comply with their legal duties.
Why should businesses buy this course?
The course gives practical advice on the legal requirements of the Health and Safety at Work etc. Act 1974, the Control of Substances Hazardous to Health Regulations 2002 concerning the risk from exposure to legionella and guidance on compliance with the relevant parts of the Management of Health and Safety at Work Regulations 1999.
Other good reasons include:
Flexibility – the programme can be delivered flexibly so that it suits your business
Enhanced reputation within your supply chain
Why should individuals take this course?
If you are the legal duty holder (employer, landlord, building manager etc.), or the nominated responsible person, you need to be able to assess the risk from legionella bacteria. This course will provide you with the knowledge and information to be able to conduct a suitable and sufficient legionella risk assessment.
What does the course cover?
The course is split into two sections main sections, which we cover using a variety of methods, including discussion, videos, case studies, exercises, quizzes and more. We keep the courses interesting and engaging as that's how people learn best.
Part 1 - ACoP L8
Identification and assessment of the risk
Carrying out a risk assessment
Managing the risk: Management responsibilities, training and competence
Implementation of the control scheme
Preventing or controlling the risk from exposure to legionella bacteria
Review of control measures: Monitoring and routine inspection
Record keeping
Responsibilities of designers, manufacturers, importers, suppliers and installers
Part 2 - The Control of Legionella Bacteria in Hot and Cold Water Systems
Types and application of hot and cold water systems
Water system design and commissioning
Operation and inspection of hot and cold water systems
Water treatment and control programmes for hot and cold water systems
Microbiological monitoring
Cleaning and disinfection
Shared premises and residential accommodation: Landlords
Special considerations for healthcare and care homes
Action to take if there is an outbreak of legionellosis
Note: evaporative cooling is NOT covered in this course. Please call us for advice if you have cooling towers and/or evaporative condensers.
How do I book a course?
Easy. Click the button below and a form will come up so that you can input a few key details (contact information, how many people you would like on the course - that sort of thing). Once we have that information, we'll use it to prepare a proper quotation. If you're booking for five or more people, you'll qualify for a group discount and we'll make sure that this is applied to your quotation.
We'll email the quotation to you as a PDF document. If you're happy with it and want to go ahead, there will be a link in the email for you to click to confirm. Simple as that!