HEALTH & SAFETY
providing IOSH/NEBOSH accredited courses
and chartered health and safety consultancy services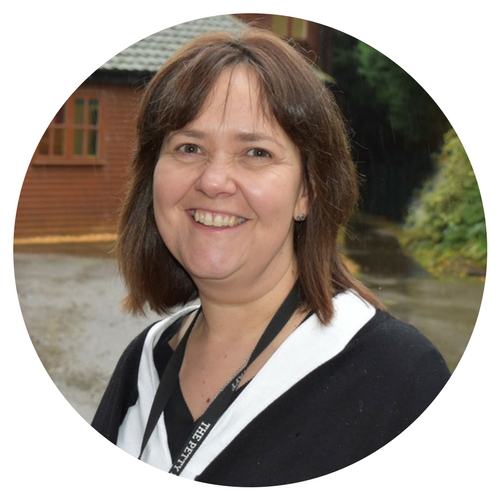 "The support and advice from Stockwell Safety allowed us to asses where we were and what our strengths and areas for improvement were. We then had a clear way forward, along with continued advice and support from Stockwell Safety."
Jayne Wilson, Chief Executive Officer, Petty Pool College
Projects...
If you have a stand-alone health and safety project that you need expert help with, that's no problem. We'll work with you to figure out the nature and scope of the assistance you need and then provide you with a one-off price for the work.