Health & Safety Support
Honest, straight-forward advice and guidance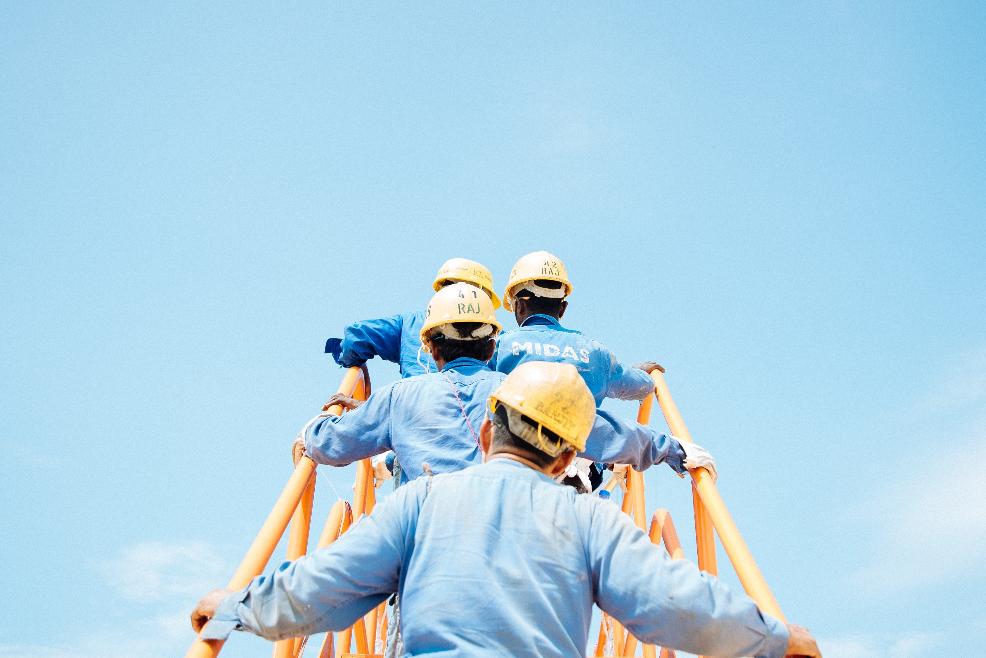 Protect What Matters
As your business or organisation grows, so do your moral and legal duties to ensure the health and safety of people who could be affected by the hazards your business creates.
By getting health and safety properly organised, you protect your people, your assets and your business reputation.
Prevent Harm
The impact of a workplace accident or illnesses caused by work can be devastating. Not only for the person injured, but also for their family.
Many workplace injuries and illnesses are entirely preventable through good health and safety management.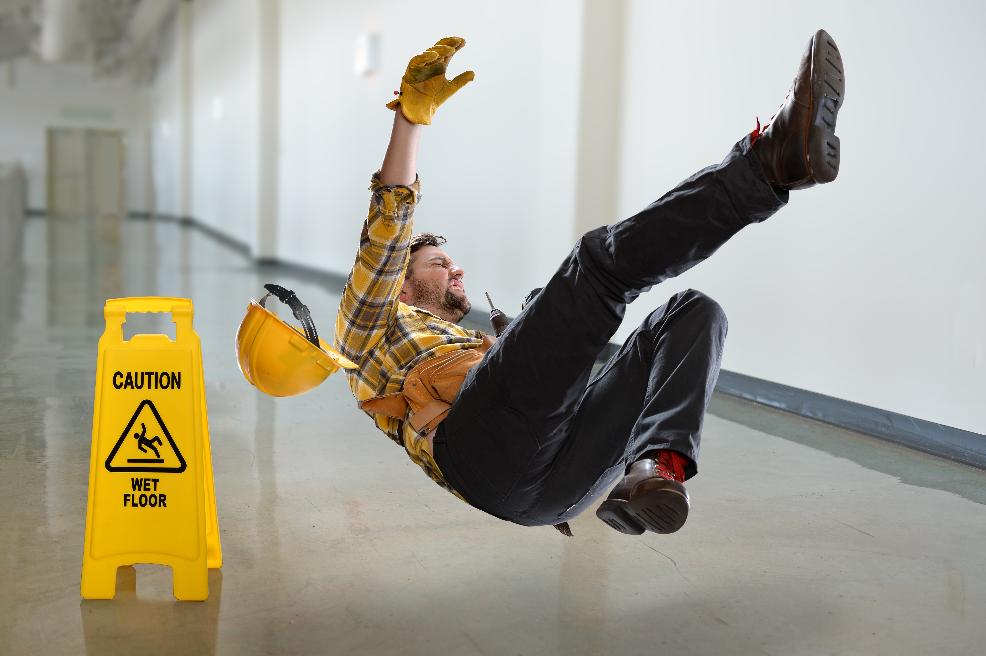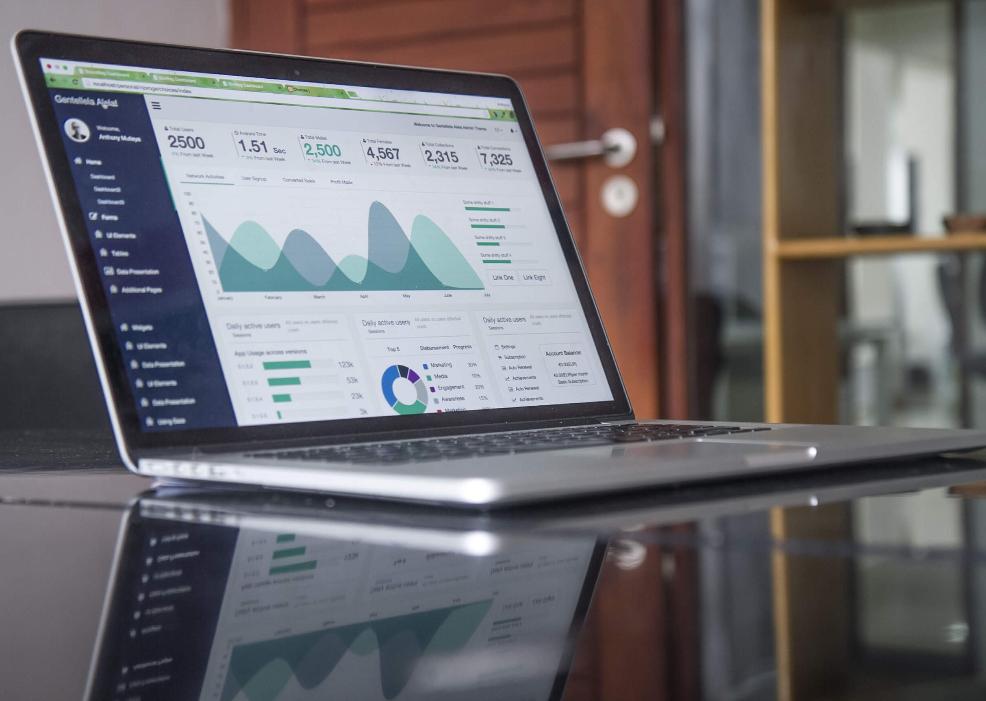 Reduce Costs
Even the seemingly not-so-serious health and safety issues can add up to a significant financial drain on the business.
When your people are off-work due to work-related injuries or illness, it costs the business money.
The average cost of a +7 day absence is £5,000 – £8,000.
Avoid Prosecution
In addition, changes to the way health and safety offences are dealt with by the legal system, which came in in 2016, means that there has been a huge increase in the size of fines.
The number of company directors personally held responsibly by the courts and prosecuted accordingly has also risen sharply in the last few years.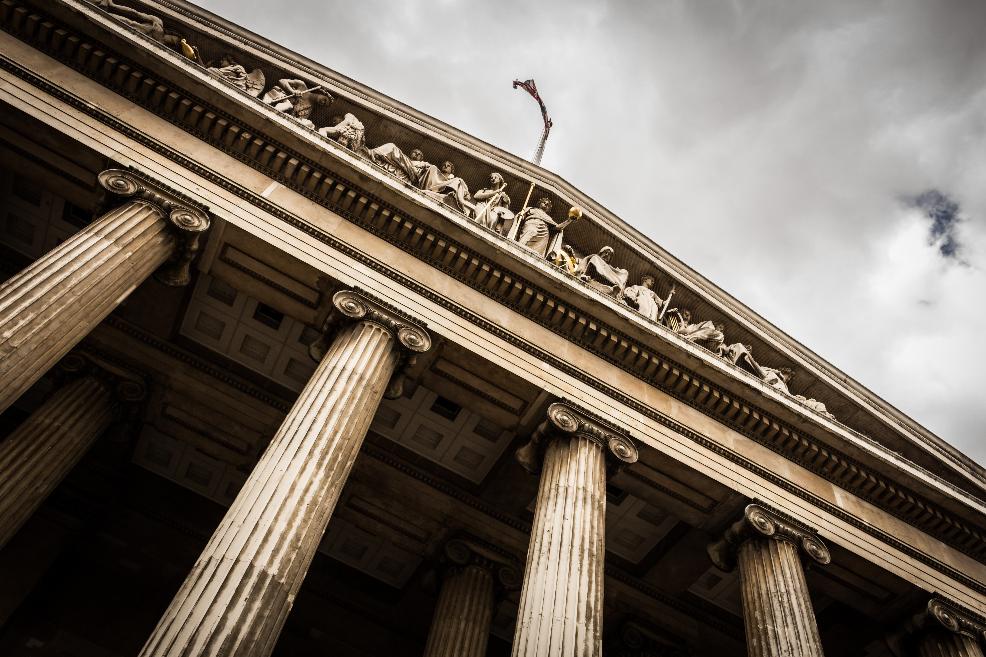 We have a reputation for providing sensible, proportionate health and safety advice and guidance, not redundant paperwork and false assurance.
We'll assign a highly-qualified, fully-registered, chartered health and safety consultant to learn more about your health and safety challenges. Then we'll develop practical, sensible solutions to help you improve the health and safety performance of your business and ensure you remain complaint with health and safety legislation.
We have different levels of support available, giving you the flexibility to choose an option that works for you. The costs are only a fraction of what you might expect and can be spread over the year with convenient monthly direct debit payments.

We can help you with hazard identification and risk assessment, cutting through the confusion and giving you greater peace of mind.

A documented health and safety policy is a legal requirement for businesses employing more than five people. We can help you with its development and implementation.

We can design and implement health and safety management systems to help ensure compliance and the smooth implementation of your health and safety policy.

We can help you gain accreditation with recognised schemes such as CHAS and Constructionline, helping you to win bigger, better contracts.

As qualified ISO 45001 Lead Auditors, we can conduct reliable audits to help identify areas for improvement and help you towards accreditation to the global safety standard.

We can help you to establish robust proactive and reactive monitoring systems to ensure that your health and safety management system continues to function well.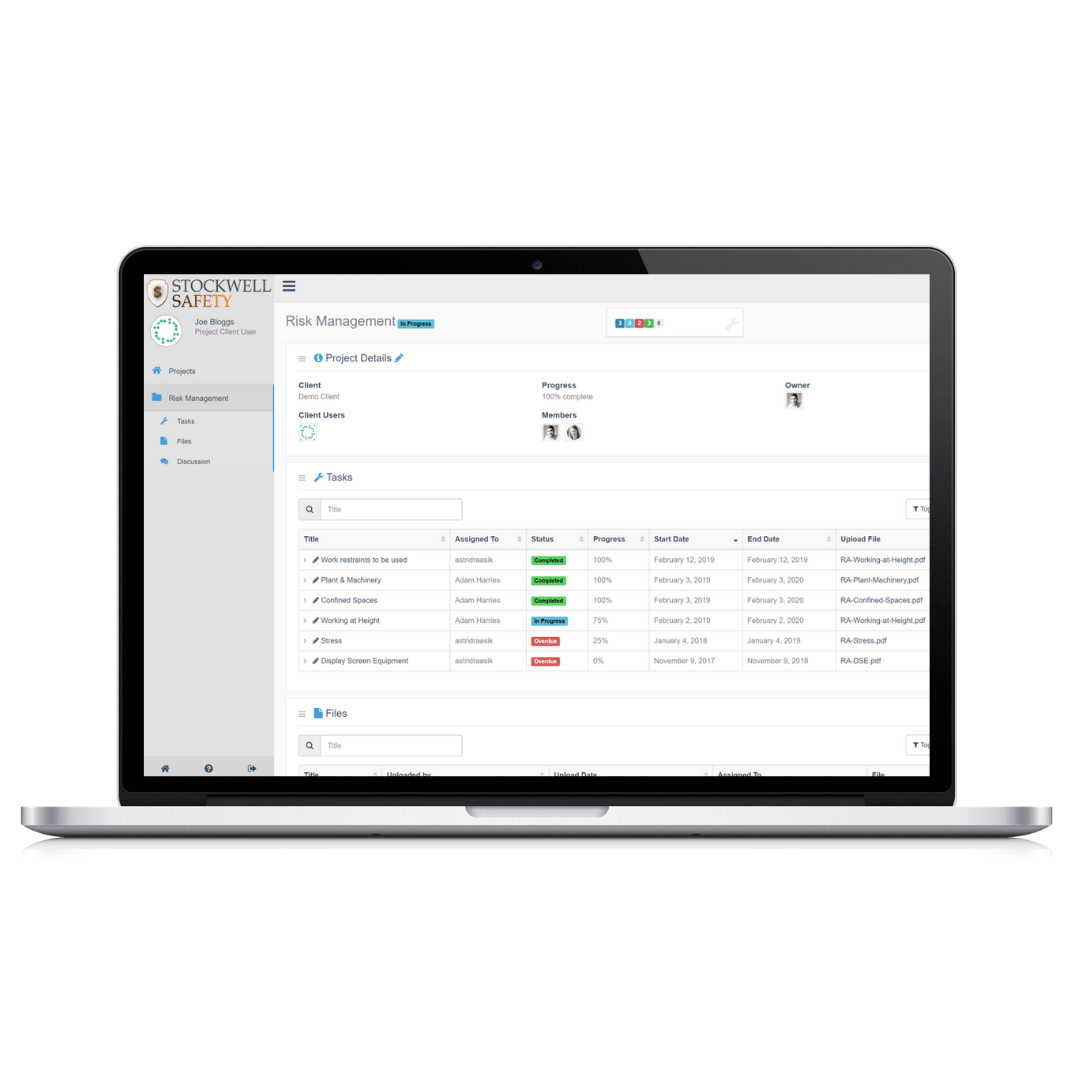 Keep your health and safety management system organised on our health and safety software platform.
"The support and advice allowed us to asses where we were and what our strengths and areas for improvement were. We then had a clear way forward, along with continued advice and support from Stockwell Safety."

Jayne Wilson, Chief Executive Officer, Petty Pool College
Talk to us...
Complete the enquiry form below and we will get back to you straight away.