Our COSHH Assessor Course...


Saves you money

Is delivered on-site
Is fully guaranteed
Is run by Chartered H&S Consultants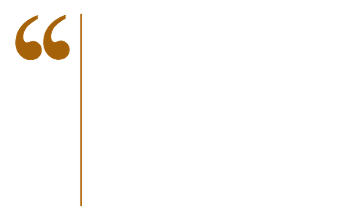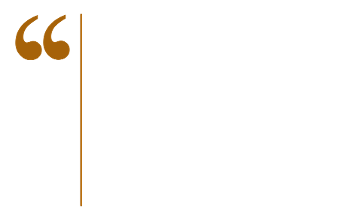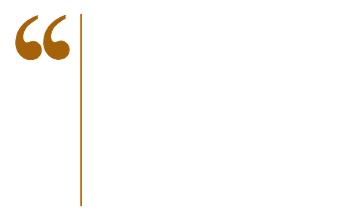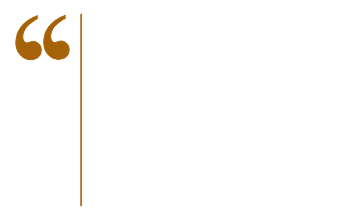 SUMMARY
This course provides practical advice and Guidance on the Control of Substances Hazardous to Health Regulations 2002. It covers information on what the law requires and guidance on completing COSHH assessments.

BENEFITS
Peace of mind from training that's designed and delivered by Chartered Health and Safety Consultants
Minimal disruption to working days and shifts – the programme is delivered in just one day
Greater productivity, from fewer hours lost due to sickness and accidents
Improved company-wide safety awareness culture and appreciation of safety measures
Active staff involvement to improve the workplace
Enhanced reputation within the supply chain
LOCATION
We come to you! If you have a suitable training room on-site (which most places do), we can deliver the course at your location. This saves you money on travel and accommodation etc. It also means that your staff will not need to spend additional time travelling to and from an alternate training venue.
Another great thing about us coming to you:- as the course tutor will also be a Chartered Health and Safety Consultant, if you need some help and advice about your health and safety management arrangements, we would be happy to provide this to you for free. Not sure your health and safety policy statement is up to snuff? We'll take a look and provide some pointers. Need a risk assessment review? No problem, just ask.

CONTENT
Definition of

'substance hazardous to health'?

COSHH assessment
Substitution
Exposure limits
Chemical safety data sheets
Control measures
Permits to work
Personal protective equipment
Monitoring
Health surveillance
Emergencies

DURATION
We run the COSHH Assessor course over one day.
PRICE
£195.00 + VAT per person for groups of less than five (minimum group size is three candidates). BIG DISCOUNTS AVAILABLE for groups of five or more.