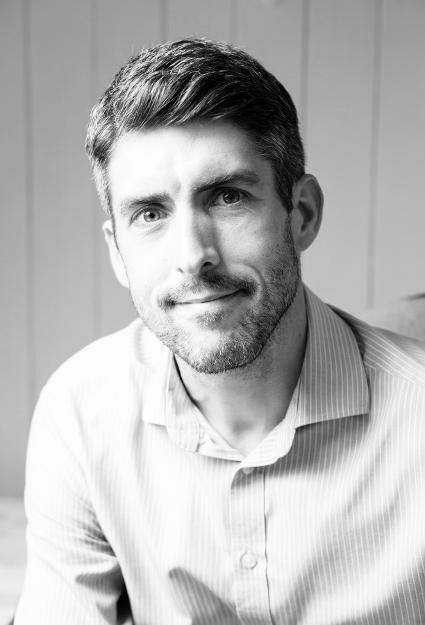 Adam Harries, CMIOSH
I'm a Chartered Health and Safety Consultant and registered NEBOSH examiner. My main job is to design and deliver our training courses and consultancy services.
I set up Stockwell Safety (previously Stockwell Associates) in 2011 after working in health, leisure and recreation management.
I enjoy what I do as it provides me with a great opportunity to help businesses and people to make improvements in life's most important area - health and safety!
If you decide to do business with us, I'll look forward to meeting you soon.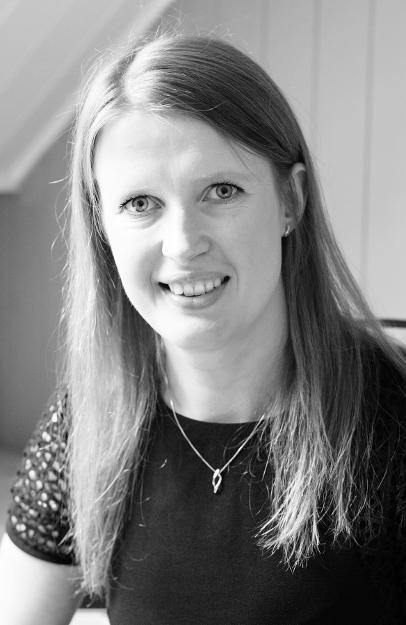 Astrid Raasik
I am the other half of Stockwell Safety, a secretary of sorts, if you like. I love my numbers and have great attention to detail, so I always try to come up with the best price for you and make sure your enquiries get responded to fast. I also make sure your courses get booked quickly, run smoothly and the delegates receive their certificates with the correct name on them!
I love my job because here at Stockwell Safety, we have Adam with his knowledge and desire to deliver the best courses on the market, me with my attention to detail and a desire for taking the hassle out of things and many many satisfied customers who have peace of mind knowing their staff have received the highest quality training.