IOSH WORKING SAFELY
Trafford, Manchester
Friday 24th November 2017
"Adam is not your typical trainer. Very soft spoken and alert with regards to learner's needs, he can definitely deliver a lot of information within a short period of time, while making it fun, interesting and engaging, without making it look like usual boring in-class training.
Diana Gabor, CELSA Manufacturing
Course Summary
Working Safely is a one-day course for people at any level, in any sector, that will boost business performance and staff motivation.
The course is split into four sections:
Introducing working

Defining hazard and risk

Identifying common hazards

Improving safety performance
...which we cover using a variety of methods, including discussion, videos, case studies, exercises, quizzes and more. We keep the courses interesting and engaging as that's how people learn best. Click here for the full IOSH WorkingSafely Course Syllabus.
Benefits of this course
For organisations...
Peace of mind from training that's designed and quality-controlled by the Chartered body for safety and health professionals, IOSH
Minimal disruption – the programme is delivered in just one day (including assessment)
Greater productivity, from fewer hours lost due to sickness and accidents
Improved company-wide safety awareness culture and appreciation of safety measures
Active staff involvement to improve the workplace
Enhanced reputation within your supply chain
For individuals...
Because everyone is entitled to be safe and enjoy good health. This course provides the information that you need to hear. It might just save your life!
Course location
The LifeCentre, 235 Washway Road, Sale, M33 4BP.
Free parking
Free WiFi
Lunch and refreshments included
Click here

for map.
Dates and Times
Friday 24th November November 2017
9.00am - 4.30pm.
Course Tutor
Adam Harries CMIOSH, DipNEBOSH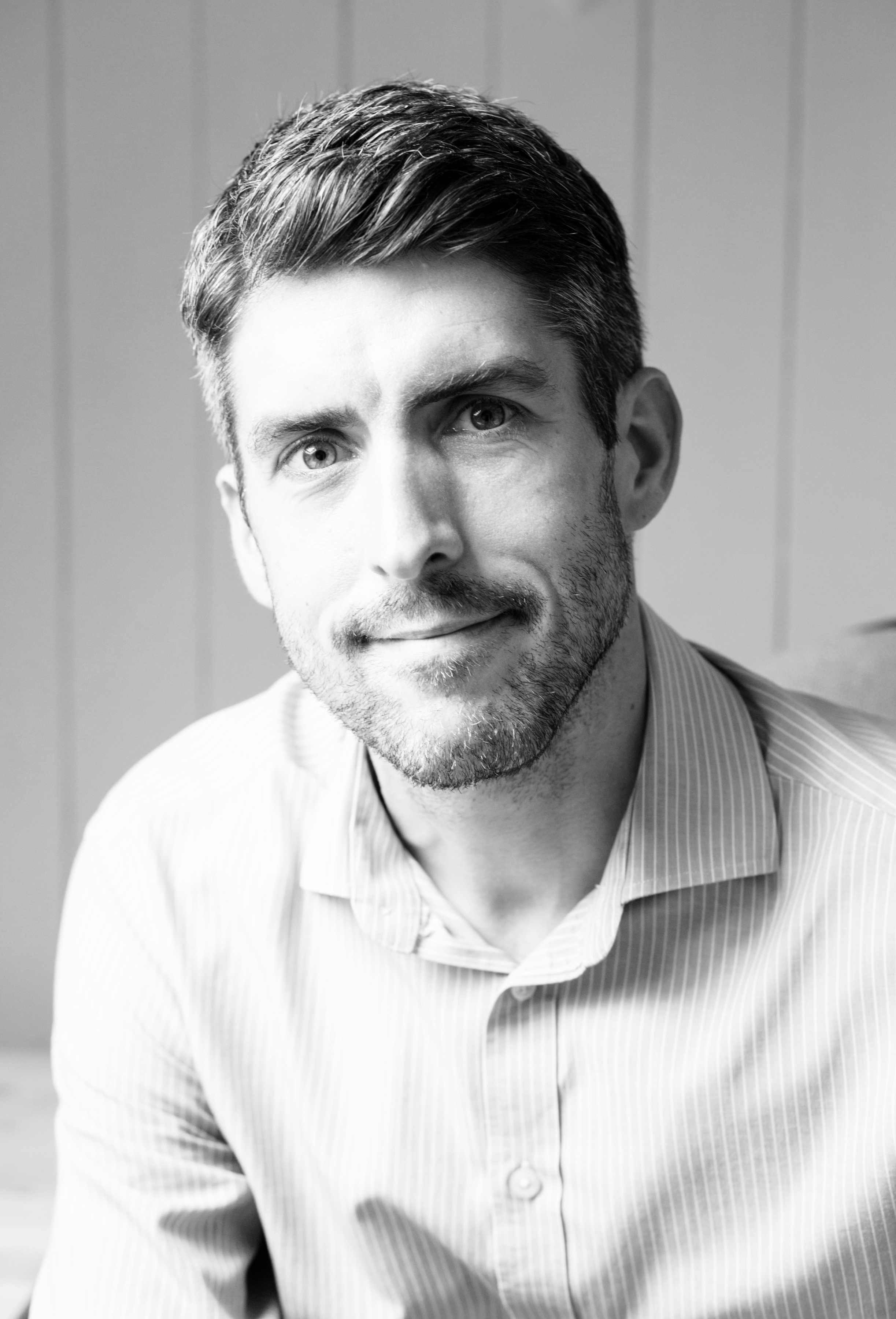 "I look forward to welcoming you on to this course. I'm a Chartered Health and Safety Consultant and hold nationally recognised teaching qualifications. It's my job to ensure you receive the best possible learning experience, so you can be successful in achieving this highly-regarded qualification and gain the valuable skills that will enable you to ensure your own health and safely as well as your colleagues and co-workers. If you have any questions for me, please don't hesitate to get in touch on adam@stockwellsafety.co.uk."